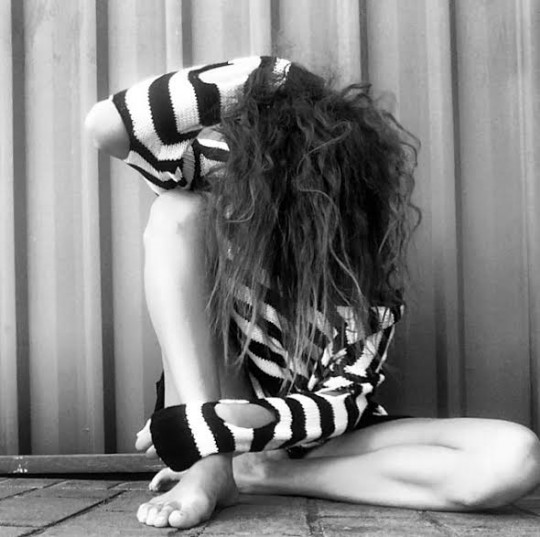 Whilst there is a summer somewhere in the world, currently Australia is battling an extremely cold winter. Ok so its not, omg the road froze over kinda cold, but the wet and windy kind does not make for much fun. Wind blown hair and dry skin is nobody's friend. So here is how you can get that healthy summer glow and avoid the despair of winter skin. 5 simple steps.
1. Invest in a good drink bottle that you can fill up with H20. A good Bisphenol A (BPA) free drink bottle on hand will hydrate your skin. It is no secret. This is not magic. Water hydrates you inside and out. If you are not taking care of your body on the inside, it is only natural that your skin will fail you on the outside.
2. Avoid fatty foods. Now we all know winter time can see us put on a couple of kilos and dub thee "winter weight". The more fast, sugar laden and oily food you ingest, the likely your skin is to break out. Avoid this by making healthy choices. I am not saying go all out and detox on green juice everyday. Eat a balanced diet of fruit and vegetables and treat yourself when appropriate. But if you have to ask yourself…'Should I eat the fifth slice of pizza?" you probably shouldn't. Over indulging food guilt is the worst kind of guilt.
3. Invest in a good detox organic exfoliant. Getting rid of dead skin is pivotal to allowing new skin cells to develop. Incorporate this into your weekly routine. Once to twice a week for beginners, depending on how stable your skin is. The White Elixir face scrub from SALT is a natural skin food perfect for this.  If you want to make your own; ground coffee, cinnamon and coconut butter creates an invigorating yet delicious moisturising scrub.
4. Moisturise. The dryness of your skin will dictate how often you moisturise. If your skin is very dry then aim for twice a day. Again ensure that the moisturiser you choose, does not contain any nasty chemicals or parabans. Sukin Organics stock two excellent moisturisers for your needs.
5. Spray your worries away with a hydrating mist toner. Mix Chamomile and Rose Water to create an everyday spray toner. The chamomile will calm your skin and sooth any blemishes, with rose water acting as a natural anti-immflamatory component. Perfect for those early mornings and puffy eyes.
Follow these simple steps to keep your healthy summer glow and avoid the winter woes.
//
Divine Wanderer
Photos: Bianca Nardo and Fallen by The Wayside blog