[chromeless id=6xT_DWEPO7c width=540 height=360 autoplay=no ytcontrols=no]
The brand new video for Sneaky's single 'Big'.
Sneaky Sound System are back with an impending new album – From Here To Anywhere (Due October 7), brand new Single "Big" and video clip they shot in vegas they shot a few weeks ago. From the looks and sounds of it, the Aussie's new endeavor ill be as big and bouncy as their previous offerings and we can't wait.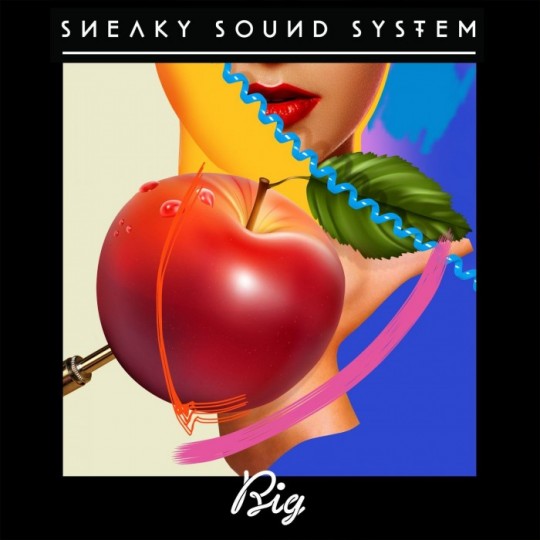 And THIS remix is pretty fantastic – thanks to weareoliver
Sneaky Sound System – Big (Oliver Remix) by weareoliver
As always you can find out more about them on their website, twitter and facebook pages!