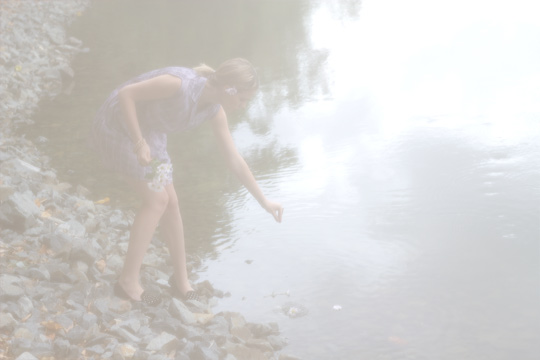 Who Killed Bambi is an Australian based online store. Owners Ally Carey of The Unknown Pleasures Blog and Jonathan Hayward wanted to share their passion for music, photography, design, and vintage.
WKB like to update stock weekly – releasing one-off pieces individually sought out on extensive buying trips up and down the east coast of Australia.  Each garment is hand customised – bringing vintage to life with anything from Peter Pan collars to drawn up hemlines, and eccentric button detailing. On a monthly basis WKB release new collections named after iconic albums such as "The White Album" and "Ok Computer". This Month WKB brings you "Dirty", it is filled with Peter Pan collars, beautiful floral prints and flowing skirts.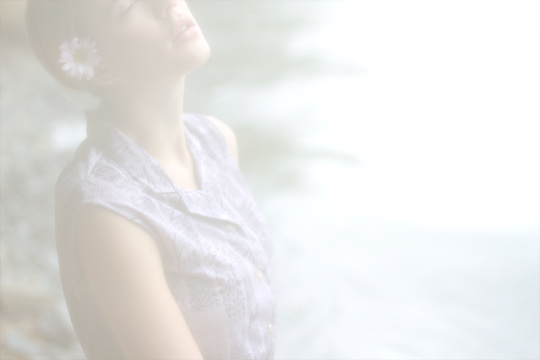 Be sure to check out their online store here and follow them on Facebook as well, to keep up to date with all things Bambi!
Happy Hump Day!
AC