We're very excited and proud to introduce you to our newest collection: The Romantic.
In the works for almost a year, our 5th collection and first for this year introduces a range of new body styles, new designs, the introduction of our first floral and repeat prints and new direction for us.
Shot on Miami beach, we hope you enjoy the campaign and collection as much as we did creating it.
>The Adventure – Zipsuit and The Secret Garden – Sleeveless Dress
>The Canine – Shorts and The Fighter – String Bikini
>The Canine – Scoop One Piece
>The Secret Garden – Corset Bikini and The Lover – Shorts
> Batik – Panel One Piece and The Lilium – Corset Bikini
>The Majestic – Leggings and The Lilium – Corset Bikini
>The Adventure – Sleeveless Dress
>The Lilium – Deep V One Piece and The Fighter – Shoulder Top
>The Adventure – Zipsuit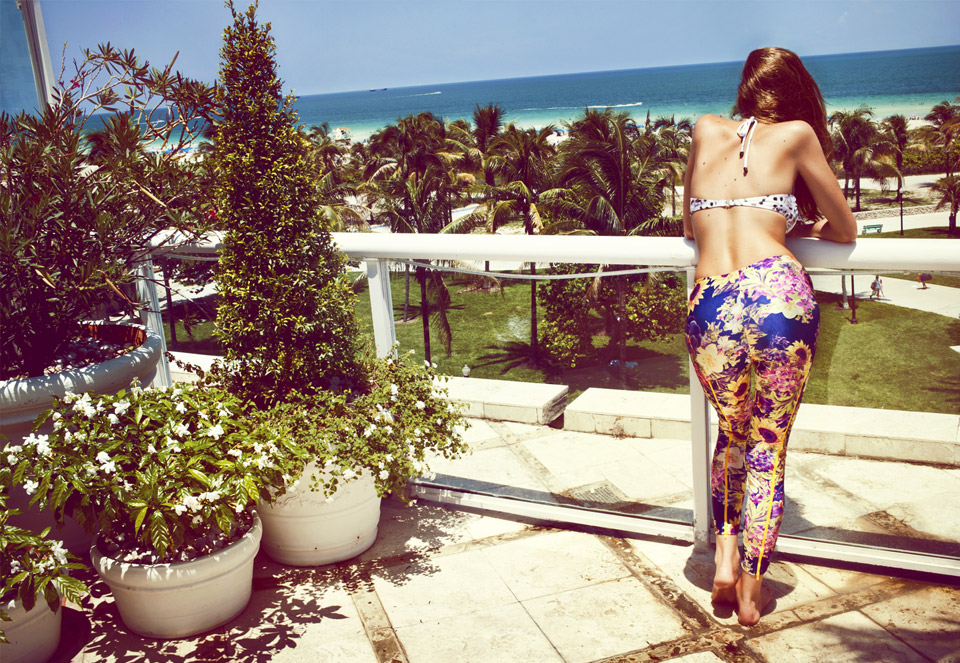 >The Secret Garden – Zip Leggings
>The Toco – Corset Bikini
>The Lover – Deep V One Piece
>The Secret Garden – Panel One Piece