Photographer: Andrea Jankovic
Model: Keely (Viviens)
Make up artist: Jessica Reilly
Stylist: Ashleigh Kelly
Hair Stylist: Katya Cox
Special thanks to Paula Walden, Jock Fairweather and Atomic Martini Vintage for providing us with accessories for the shoot!
We are delighted to present the next installment of The Handsome Project. Each month we'll showcase an amazing young photographer who blows our minds, shoots our stuff and is all together fantastic. We brought Andrea back for a second time to shoot our Vintage Collection so read on to see the rest of her WAH photoshoot and interview!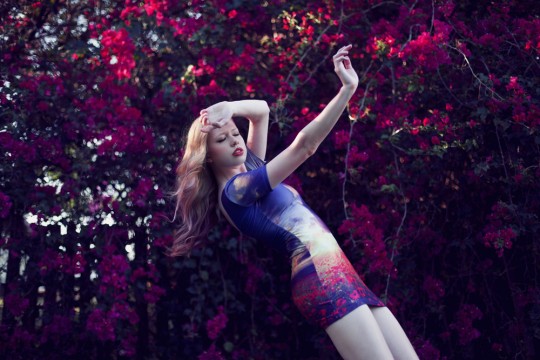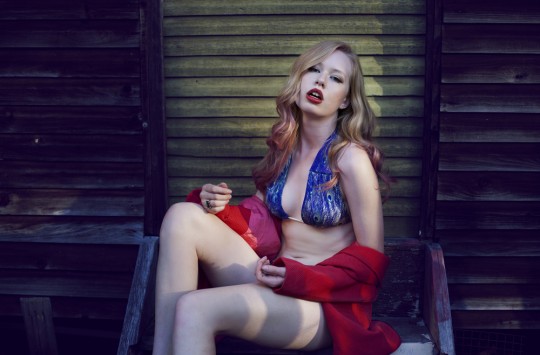 How would you describe your style?
I would describe myself as being a minimalist hoarder, and I think it kind of comes through in my photography. I like clean and simple lines, but lots of little details always make their way into a shot.
What fashion label would be your ultimate campaign to shoot?
My ultimate, ultimate dream would probably be miu miu.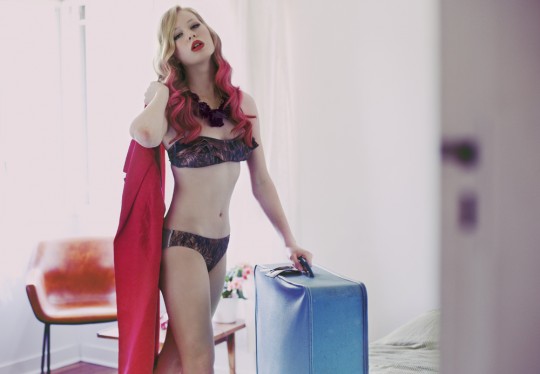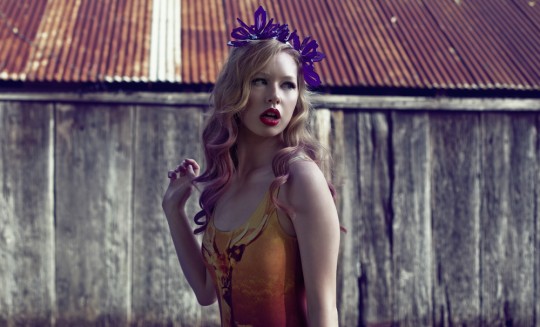 What is your strength as a photographer?
I'm not sure whether I should even consider this a strength, but I think being really flexible and easy going is definitely a positive attribute. Shoots never, ever turn out exactly like you plan them so I think it's important to be able to go with the flow and just go with what feels right on the day.
Who are your influences?
I genuinely have far too many to list! Plus they change all the time. My favourite photographers today, are Derek Henderson and Mert and Marcus, and they are pretty drastically different from each other!
What is your favourite photography accessory, other than your camera?
My 50mm lens. Though I just bought an 85mm one, which I am in love with.
Is there anybody or anything you would love to photograph?
Yes, the band that inspired me to pick up a camera and shoot live music back in 2009 (which lead me to shooting fashion…)! It would be one of those cheesy symbolic things. I'm not going to admit who that band is though because it's kind of embarrassing.
Who or what have you learnt the most from?
Practice has definitely been what I have learnt the most from. That and looking at magazines, trying to figure out what my work is missing!
Do you prefer a bikini or a one-piece?
I prefer one pieces but I'm awkwardly long in the body so I usually have to make do with bikinis.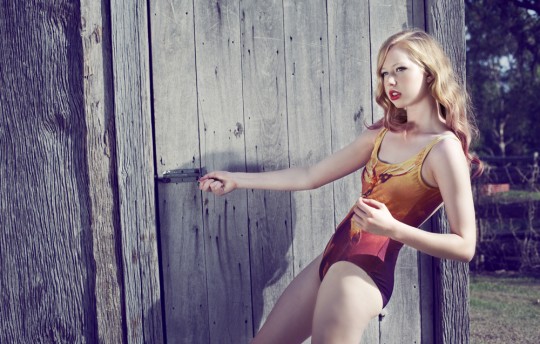 Who is your photography muse?
Keely! I will never get sick of photographing that girl because she is just so brilliant.
What would be your advice to someone trying to break into the industry?
While I can't really say that I've broken into the industry myself yet, I would probably tell people to just shoot as much as possible. The harder you work the luckier you get.
Signature drink?
I should probably say something alcoholic here…. But I'm more of a cloudy apple juice kind of girl.
We would like to send bucketfuls of love Andrea's way once more, for agreeing to shoot our vintage collection and doing an insanely amazing job. We honestly love each photo more than the last and spent a crazy amount of time showing them to friends, family, and really anyone that walked through our doors! So Andrea, we're raising a glass of cloudy apple juice to the beautiful photos you shot for us and the ridiculously talented photographer you are! Love.