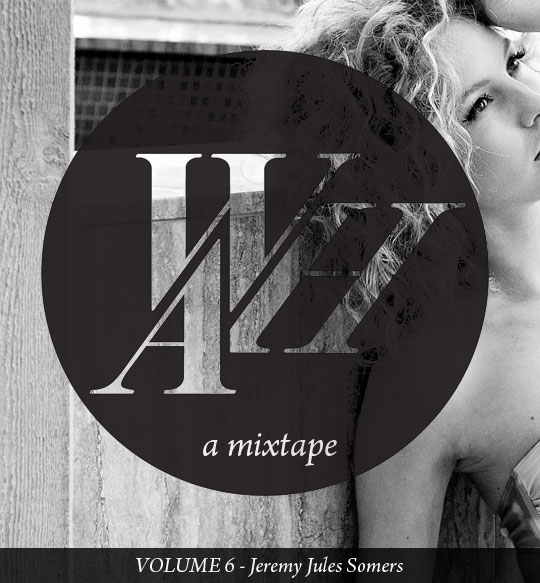 We are excited to present the fifth installment of A Handsome Mixtape. This time round, our fearless leader has taken the reigns and created an unbelievably cool mix for your listening pleasure. Read on to see Jeremy's interview.
We're loving this mix. What was the inspiration behind it?
I wanted to create something that personified our original vision for the Mixtape Project to a tee.
When did you first get the music bug?
I was a late music bloomer, not until my late teens did i start seriously loving (and understanding) music. From there i DJ'd at under 18's parties in our neighborhood and then later in a few small clubs and such.
What music did your parents play?
Jimmy Buffet. Seriously, that's it. I have a huge appreciation and still listen to him.
What are the shortest shorts you've ever worn?
138 cubic centilitres.
What's the next big thing in music?
One man/band labels & self publishing.
Any cool collaborations coming up?
Yes (duh!)
Is fashion important to music and vice versa?
While the two aren't mutually exclusive, they go hand in hand beautifully a lot of the time and can really compliment each other.
Do you prefer your ladies in a bikini or a one-piece?
As you can understand, i must refrain from answering this question, as if one could choose! (one piece)
What do you think is the one quality that makes a DJ great?
Song choice song choice song choice.
How would you describe yourself and your style in three words?
Fun. Complex. Punctuation.
What's your signature drink?
Gin & Tonic w/ Cucumber
I'm really excited about the mix, it's all of my favourite songs of the moment in one place – I havent stopped listening to it for weeks!